Storsjö Fishing Area is one of Sweden's best places for fishing. This is a real oasis in the wilderness surrounded by beautiful mountains, endless forest, clean water and wild streams.
There are nearly 50 lakes in the area and about twenty kilometers of flowing water. In the area there are many hiking trails, wild camping places equipped with wind shelters and outdoor deck.
Storsjö's Fishing Area is also one of the few places in Sweden that offers fishing spots suitable for wheelchair bound guests.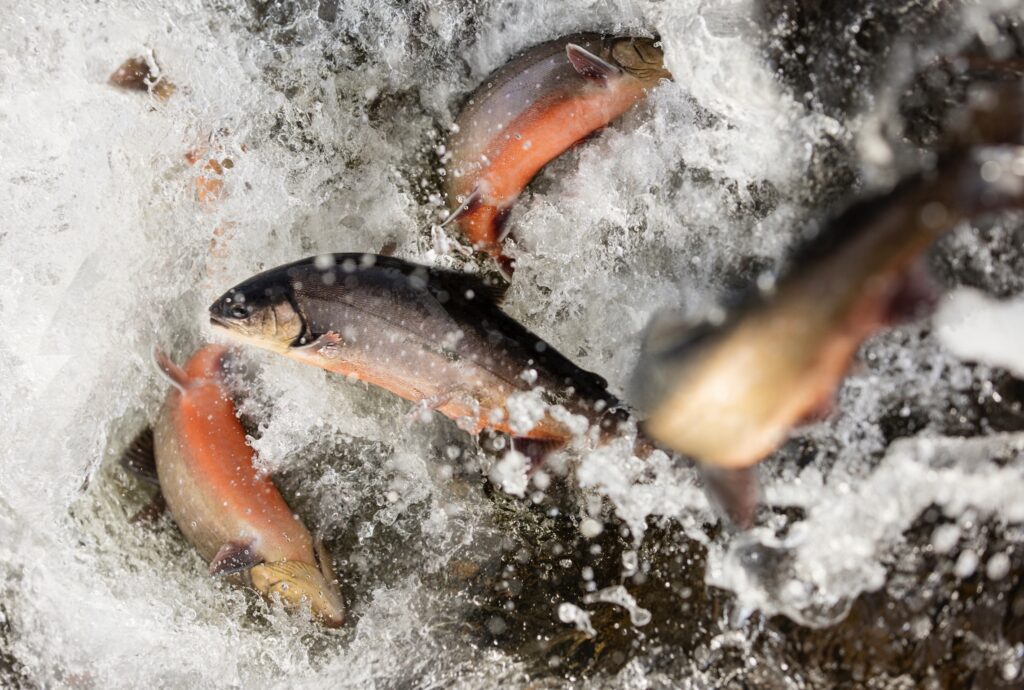 Fishing is prohibited during winter period 2021-2022 in the following waters :
Björnsjön
M. Rotsjön
Svantjärn
S. Grävingstjärn
Långtjärn Rövra
Långtjärn Torsborg
These waters will be open for fishing again on February 19th, 2022.
The board of Storsjö FVOF